Ghost walk – a guided city tour in english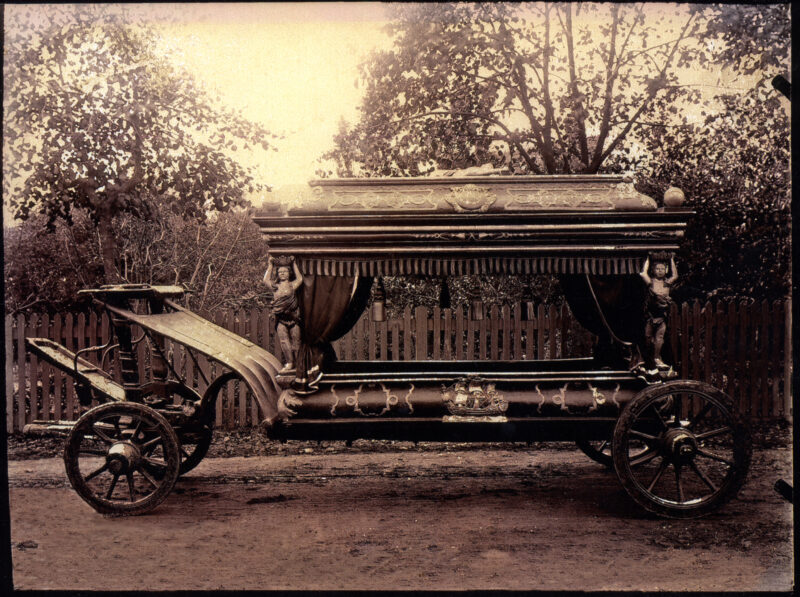 Ghost walk – a guided city tour in english
At this special ghost city walk blood-dripping stories from the city's past will be told – from the executioner's work on Gammeltorv to witches, werewolves, and ghosts.
On the tour around the city, the horror is therefore guaranteed to be waiting around the next street corner, when you are led through the dark and spooky streets, while stories from the Aalborg of the past are told.
You will, among other things, go back to the beginning of the 17th century, when everyone believed in witches and trolls. Peder Poulsen saw with his own eyes through a window a gathering of witches who performed a special witch ritual. At least that's how the story goes. However, we do know for a fact that Peder Poulsen's testimony later contributed to Dorthe Jensdatter Kjærulf being convicted of sorcery – and in 1620 she was burned at the stake as a witch.
In the evening darkness, the city's ghosts and supernatural beings also have free rein. The city walk is therefore full of ghost stories that are known from ancient times – among them the eerie tale of a ghost funeral procession, which, according to an old account, was seen in Algade near Budolfi Church. If one saw such a procession, it was a sign that a person would die. It turned in the direction of the house that would be hit by death.
You will also get more blood-dripping stories when the tour passes by the place where the executioner's house was located in the Middle Ages. He worked on Gammeltorv, where the gallows stood. It was here thieves, murderers and other criminals were hanged or, in special cases, beheaded by the executioner, often with all the citizens of the town as spectators.
This special ghost city walk will take place six times during the summer.