The Master Machinist's House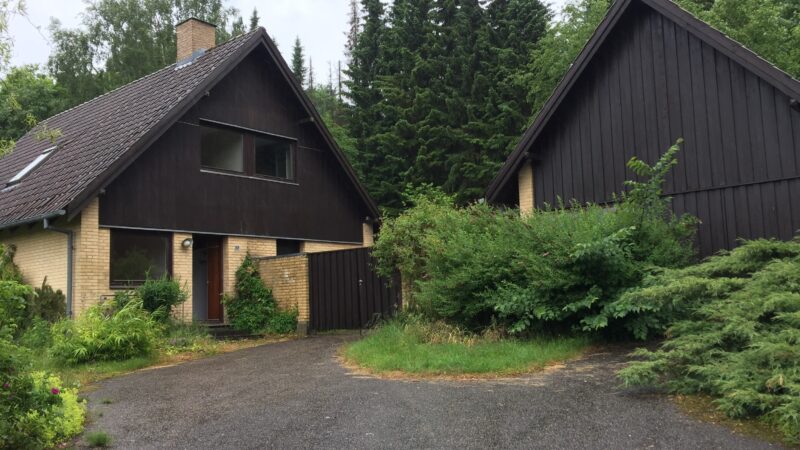 The Master Machinist's House
The Master Machinist's house at REGAN Vest served as the official residence for the engineer responsible for the technical operations of the REGAN Vest bunker. The house was constructed concurrently with the bunker and was completed in 1966, two years before the bunker itself.
The purpose of building the official residence at the same time as the bunker was quite unique. It was meant to obscure the view of the entrance to the bunker during the final years of construction. Since its completion, the residence has maintained the same function – a family home and a cover for the secret bunker. The last master machinist moved out of the house in 2010.
Today, the master machinist's residence is furnished as it might have appeared when the engineer's family lived in the house. The entire house is arranged like a home from the 1980s, and museum guests are allowed to explore the residence, sit in the furniture while watching TV, or flip through magazines in the magazine basket. Additionally, visitors can listen to the radio, watch television, listen to cassette tapes, play the video game Pong, or dress in 80s attire and have a photo sent to their email.
Throughout the residence, visitors can also encounter family members and hear their stories on screens. They share their experiences of living in the house with the large secret bunker in the backyard, their perspective on the times, and the Cold War.